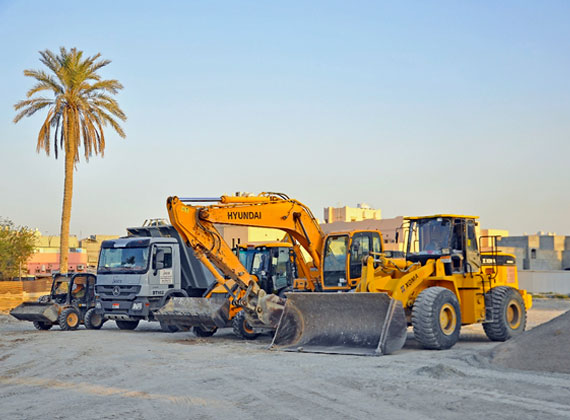 Jalal Al A'Ali & Sons Co. B.S.C. (c) , JASCO in short, was registered in Bahrain in 2010 by Mr. Jalal Ahmed Mansoor Al A'Ali. JASCO is a Closed Joint Stock Company with a paid up capital of BD 5 million.
JASCO is an ISO (9001, 14001 & 18001) Certified company both in Construction and Mechanical fields. Primarily engaged in the Construction Business and Industrial Projects, JASCO is focusing on establishing itself as market leader in these sectors. JASCO is today engaged in the following activities:
Construction of public and private buildings, housing and commercial facilities.
Civil works and construction of industrial projects
Fabrication and installation of steel structures, piping, ducts and industrial equipment
Construction and Maintenance of Infrastructures like roads, bridges, sewerage networks
Installation, Operation & Maintenance of Electromechanical systems like water and sewerage networks.